Sunday, November 21, 2010
Theodor Adorno -
Minima Moralia: Reflections From Damaged Life
Where has this blog gone? Will it ever recover?
Posted by

smorales
at 12:04 PM
5 comments:

Saturday, November 6, 2010
Adrenalin was good.
Thrasher Feb 1997
.
"'Well what are you afraid of? You're surely not afraid of Klamm are you?' The landlady gazed silently after him as he ran down the stairs with the assistants following." -K.
Posted by

smorales
at 10:27 PM
3 comments:

Tuesday, November 2, 2010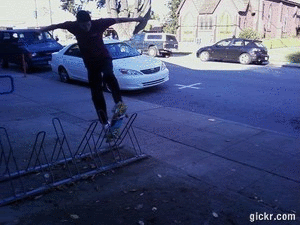 Isaac came through. Got productive.
Posted by

smorales
at 10:49 AM
3 comments: